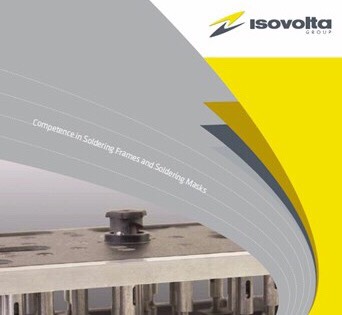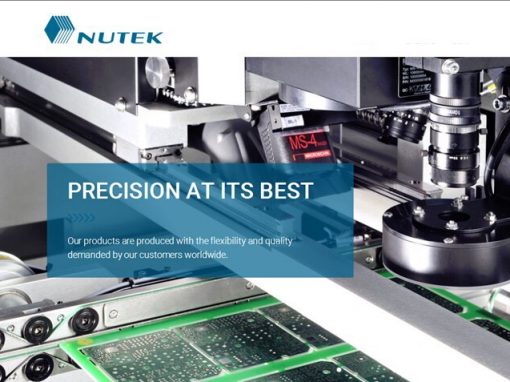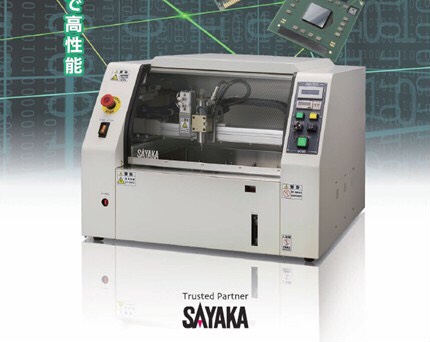 ABOUT  US 
---
  SYSTEK (MANUFACTURING) CO., LTD is established on September 4, 1996 in Thailand servicing the Electronics Manufacturing Industry for their tooling needs in the Auto Insertion and Surface Mount applications.
 With extensive market research and products development, SYSTEK (MANUFACTURING) CO., LTD have gone into manufacturing and machine servicing in the Electronics Industry. With our wide coverage of Thailand market, we have managed to acquire several distribution rights for products from reputable manufacturers that not only meets the requirements of the Electronics Industry, but also in other industries like the Automotive, Transformer, Electrical Insulation, Molding and the Food Industry.
 Since 2008, our company imports photocopiers and printers to accomodate our client's demands. We also offer printing services where our clients can lease our printers and photocopiers free of charge with free maintenance services under a condition that our clients must purchase inks only from Systek.
 Company's Goal: We strive to deliver added values to our clients through our products quality, our services for the electronics industry, in our printing components and photocopiers products. We are committed to continuing success for both our company and our clients through Systek expertise, experiences and new innovations as well as establishing long-term relationship with our clients to build stronger business network.
"The power of technology into the global market."
Our Products Range
Tooling for Auto Insertion And Surface Mount applications
Chemicals for Stencil cleaning 
Permalex Metal Squeegee Permalex 
PCB magazine Rack 
Handling equipment for PCB assembly
Composites material for PCB soldering pallets, SMT, Wave & Lead Free process
PCB soldering pallets, SMT, Wave & Lead Free process 
All kinds of engineering plastics 
All kinds of belt and ESD Belt 
COPIER & PRINTER 
Our Customers